Welcome to
Ayurveda Galway
Welcome to
Ayurveda Galway
Welcome to
Ayurveda Galway
Welcome to
Ayurveda Galway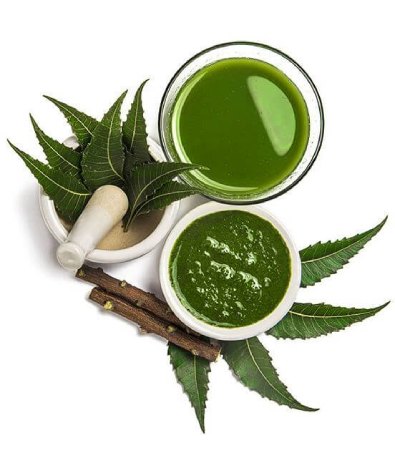 Welcome to
Ayurveda Galway
Many of us suffer from low energy and vitality, low immunity, high inflammation, digestive disorders, weight issues, anxiety, depression, stress, skin and reproductive problems along with many other ailments which can diminish our sense of wellbeing our quality of life.
Here at Ayurveda Galway, we strive improve your sense of well-being. We start by taking an in-depth look at your dietary and lifestyle habits and tendencies. This will also help to determine your ayurvedic constitution which enables us to make appropriate dietary and lifestyle recommendations.  We will look for the root cause of any imbalance in body and mind and address this so that you may being to feel well again. Herbal remedies or ayurvedic treatments may also be advised to assist your healing process.
Book your consultation now…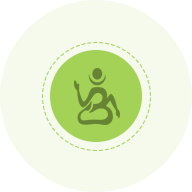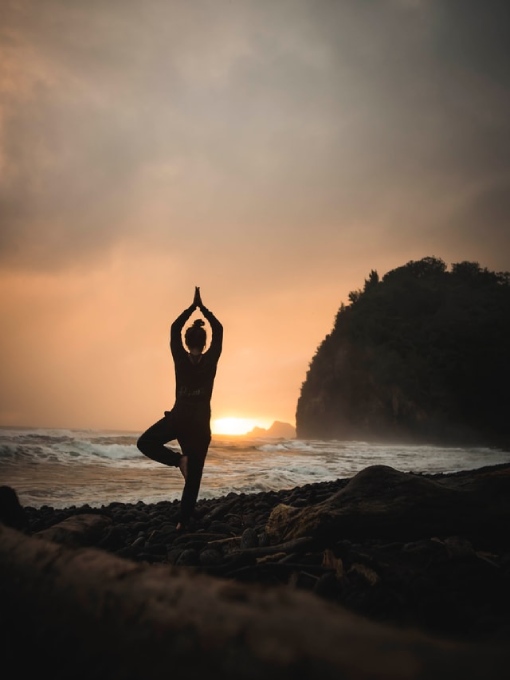 About
Orna
For as long as I can remember I've always had an affinity with India,
I recall as early as the age of 5 being fascinated by a picture of the Taj Mahal. Even as a teenager I was interested in alternative medicine, so not surprisingly when I came across Ayurveda while travelling in Asia in my early 20's it completely resonated with me.
Since then I have spent years studying in the UK, India and Sri Lanka and have been lucky enough to intern with some wonderfully esteemed teachers such as Dr Vasant Lad. I worked at ayurvedic company Pukka Herbs in UK before moving back to Ireland in 2009 to set up my practice here in Galway.
I have also embarked on some lengthy ayurvedic cleansing and rejuvenating programs at Mother Amma's Ashram in Kerala. The combination of ashram life and daily ayurvedic treatments was for me, utterly life changing and inspired me to delve deeper into the wonders of Ayurveda.

I had 5 sessions with Orna at a time when my sleep patterns were very disturbed and I was waking at 2/3 a.m. every night. Orna's treatment was very comprehensive massage, Shirodhara treatment and the prescription of herbs. She also gave me advice on lifestyle changes I needed to make to help improve my sleep. I found the massage and the Shirodhara treatments to be very relaxing and comforting at a time when I was very anxious about the insomnia. I had tried several different insomnia treatments (including a fruitless and expensive visit to a doctor) and was very relieved to find something that helped!

I had the gift of experiencing the traditional Abhyanga Massage. Orna delivers this magical form of massage in a genuine artistic manner. The true art of the Science of Life that is Ayurveda can be felt expressed in the delivery of her work within a nurturing healing environment. It is special to have this ancient wisdom, this form of medicine and way of healing growing and spreading here in Galway.
Health | 0 Comments
Dietary Therapy (ahara Chikitsa) Ayurveda places great importance on having a well functioning digestive system, as then food can be...